Now that Edmonton has set into it's usual chilly, snowy season, our #YEGFood team couldn't help but find ways to keep our bodies (but most importantly, our bellies) warm. What better way to bring back fond memories of the golden-blazing sun than with something tasty, crispy and golden from a local kitchen? We wanted it. We needed it. Thus, #FRYdays were born! This week, we are bringing a little taste of the ocean into the prairies with our 'Fried Oyster' edition.
Not only are they tasty, oysters can be healthy for you and the environment! Containing zinc, protein, and many essential minerals and vitamins, this delicate shellfish can offer more nutrients than land food sources. Vitamins A, B1, B2, B3, C, and D are found in oysters. Four or five medium sized oysters will give the recommended dose of iron, copper, iodine, magnesium, calcium, zinc, manganese, and phosphorus. In regards to sustainability, farmed oysters don't add waste to their environment. In fact, they help clean the water by removing sediments and bacteria, resulting in a pearl! So, even though it is deep fried you can feel a little less guilty about enjoying these delectable bites.
There is something so uplifting about sinking your teeth through a beautiful, crisp, outer crust and meeting the tender oyster waiting at the centre of that bite. With a whirlwind of crunchy batter and briny flavor in your mouth, the smell of the ocean lingers in your nose and resonates into your mind, bringing a sense of nostalgia back from burning Summer days. We hope you enjoy reading about Fried Oysters as much as we enjoyed eating them. Happy #FRYday Edmonton!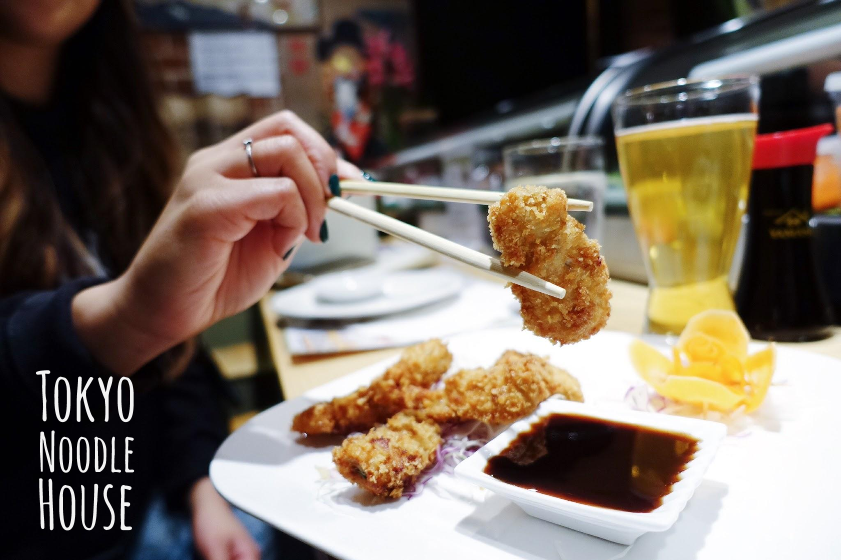 Tokyo Noodle House
10736 82 Avenue
(780) 430-0838
Oyster Karaage
$9.95
Six bite sized oysters perfectly coated with panko bread crumbs, fried to a crisp, paired with a tangy Katsu sauce.
---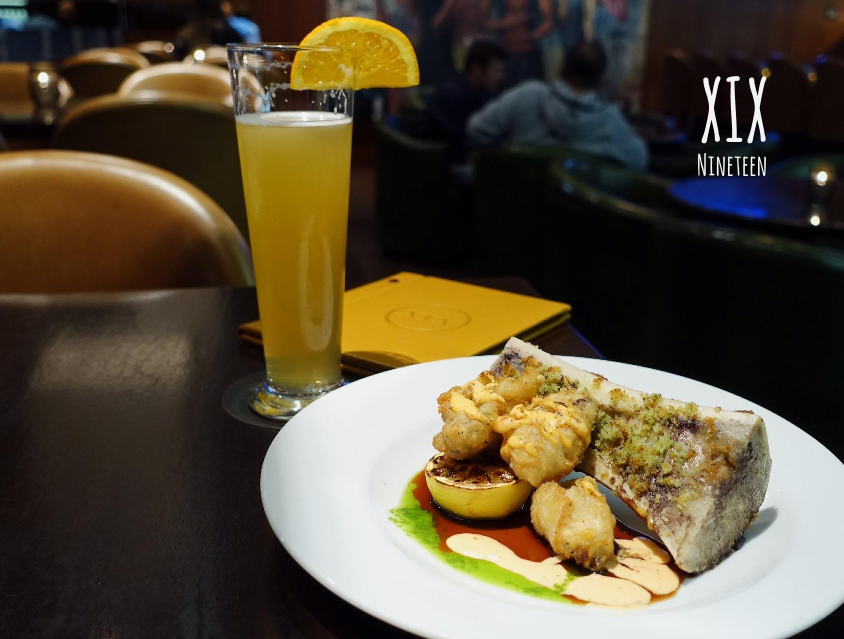 XIX Nineteen
5940 Mullen Way
(780) 395-1119
Pacific Oysters and Bone Marrow – $18
Three plump and fresh pacific oysters encrusted in a Fat Tire Al Beer batter served with roasted herb crusted panko bone marrow accompanied with red pepper aioli and veal au jus.
---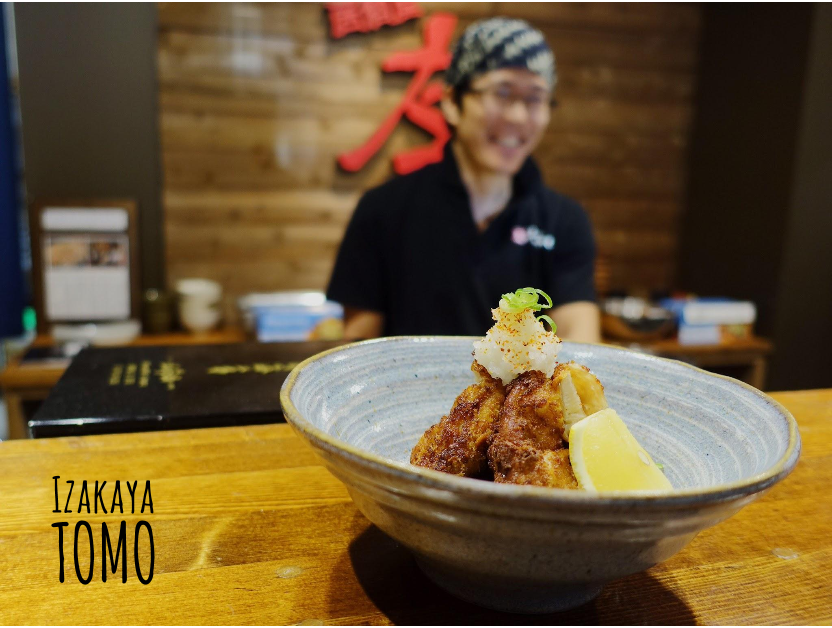 Izakaya Tomo
3739 99 Street
(780) 440-9152
Oyster Ponzu
$7.95
Four delectable crispy bites of panko breaded oysters, soaked up by a house made citrus soy sauce, topped with fresh grated daikon and shichimi chili powder..
---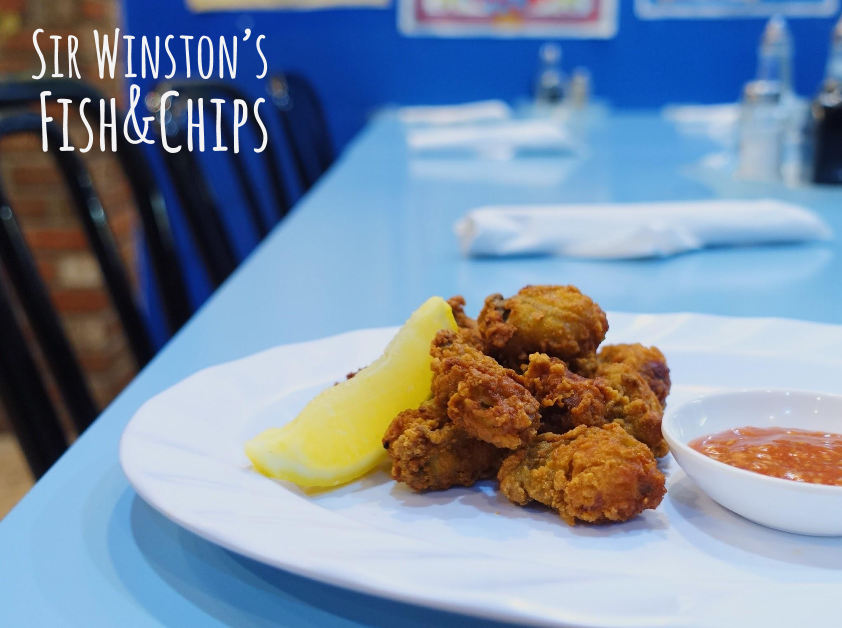 Sir Winston's Fish and Chips
10505 51 Ave
(780) 430-7170
Deep Fried Oysters
$10
A dozen petite oysters breaded and fried served with a cocktail sauce.
---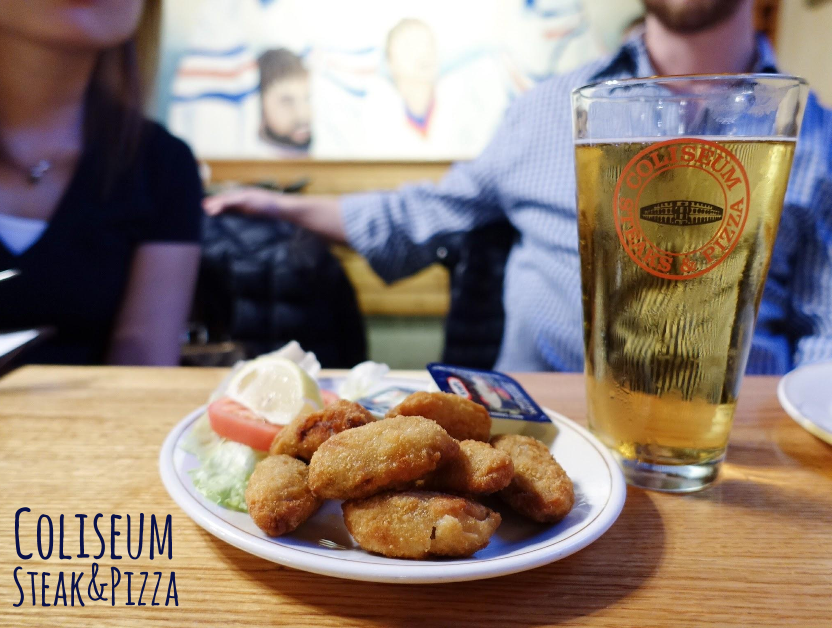 Coliseum Steak & Pizza
8015 118 Ave
(780) 474-1640
Deep Fried Oysters
$11.95
Seven juicy oysters breaded and fried to golden, served with classic ranch dressing, carrots and celery sticks.
---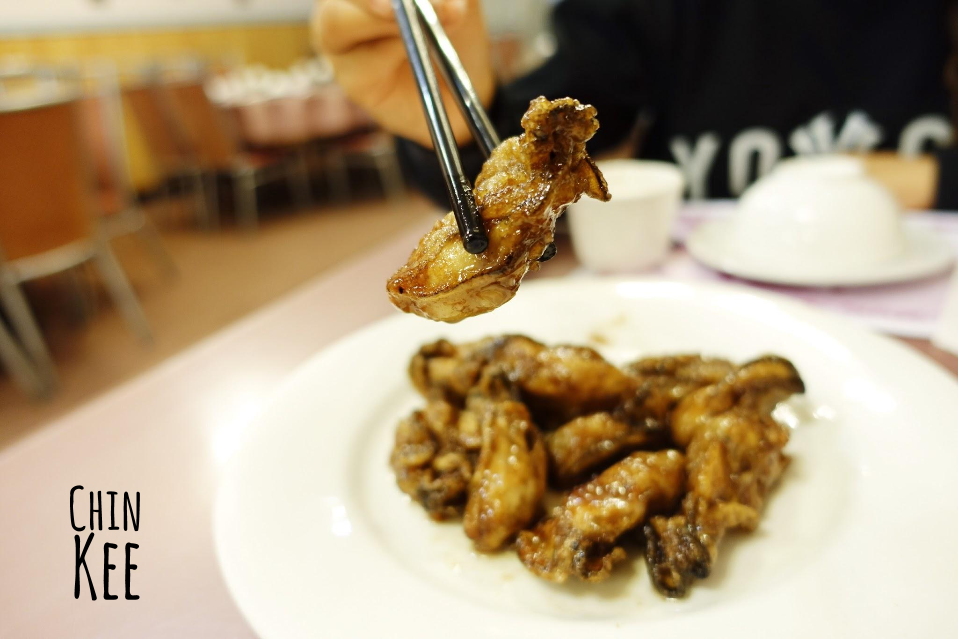 Chin Kee Restaurant
15545 Stony Plain Rd NW
(780) 448-2288
Port Wine Fresh Oysters
$19.95
Fresh, succulent silky oysters lightly coated in a batter, fried, then steamed in a savoury Port Wine reduction. Gooey, chewy, and crispy all at the same time.
Photography: Sam Sush
By Stephanie Mejia and Sam Sush