Brian Webb is a fixture of the Edmonton dance scene.  As founder and director of Brian Webb Dance Company, he has performed from Vancouver to New York and has won international recognition.  Although he has travelled the world, his passion for the community has always brought him back home to Edmonton.  Brian invited us into his home to share a few stories, his amazing art collection, and a couple of drinks.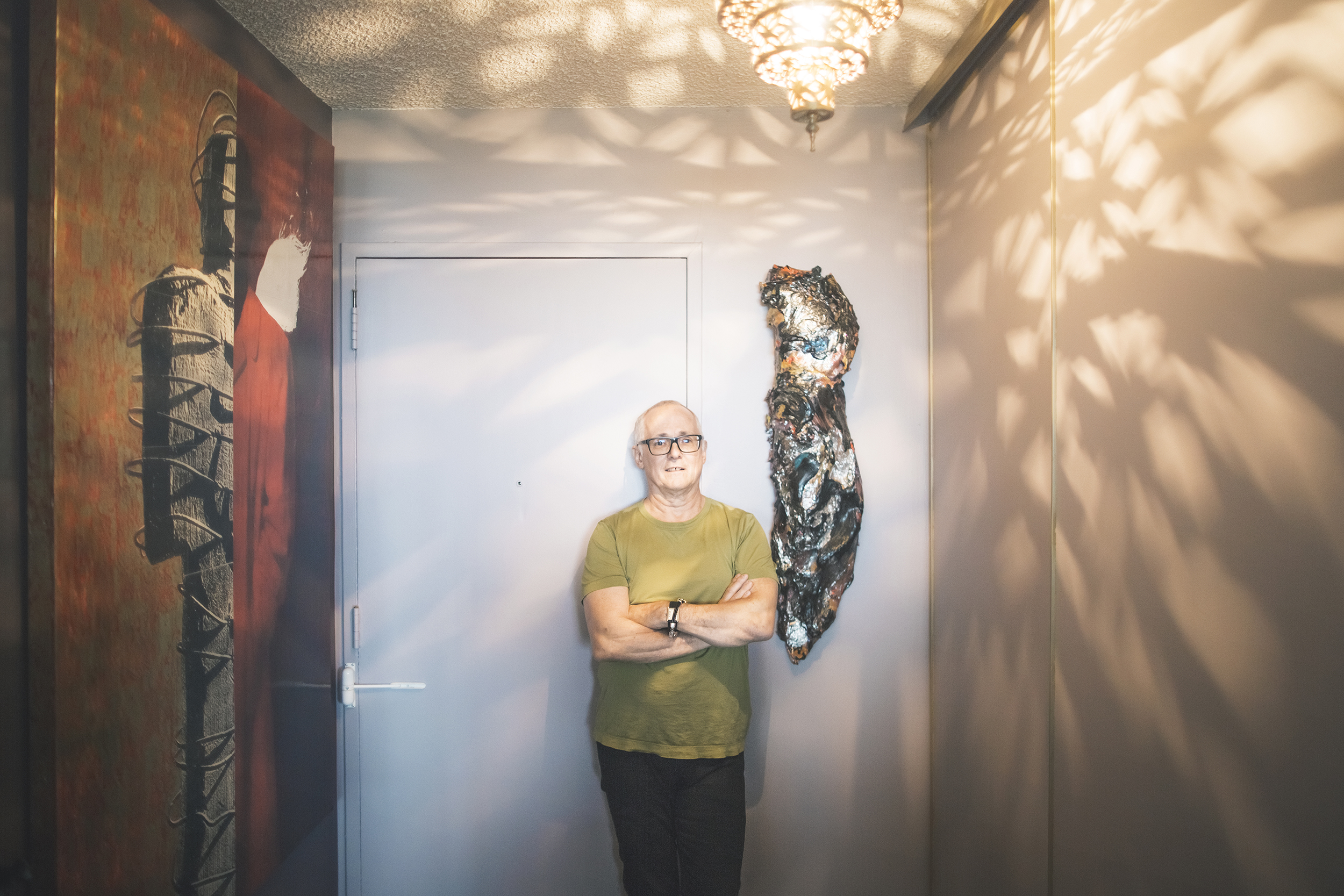 What do you think you would be doing with your life if you did not choose dance?
Well of course dance is my life. Who would have thought that growing up in small town Alberta this could have happened to me? Dance is my life and I love it! I can't imagine doing anything else!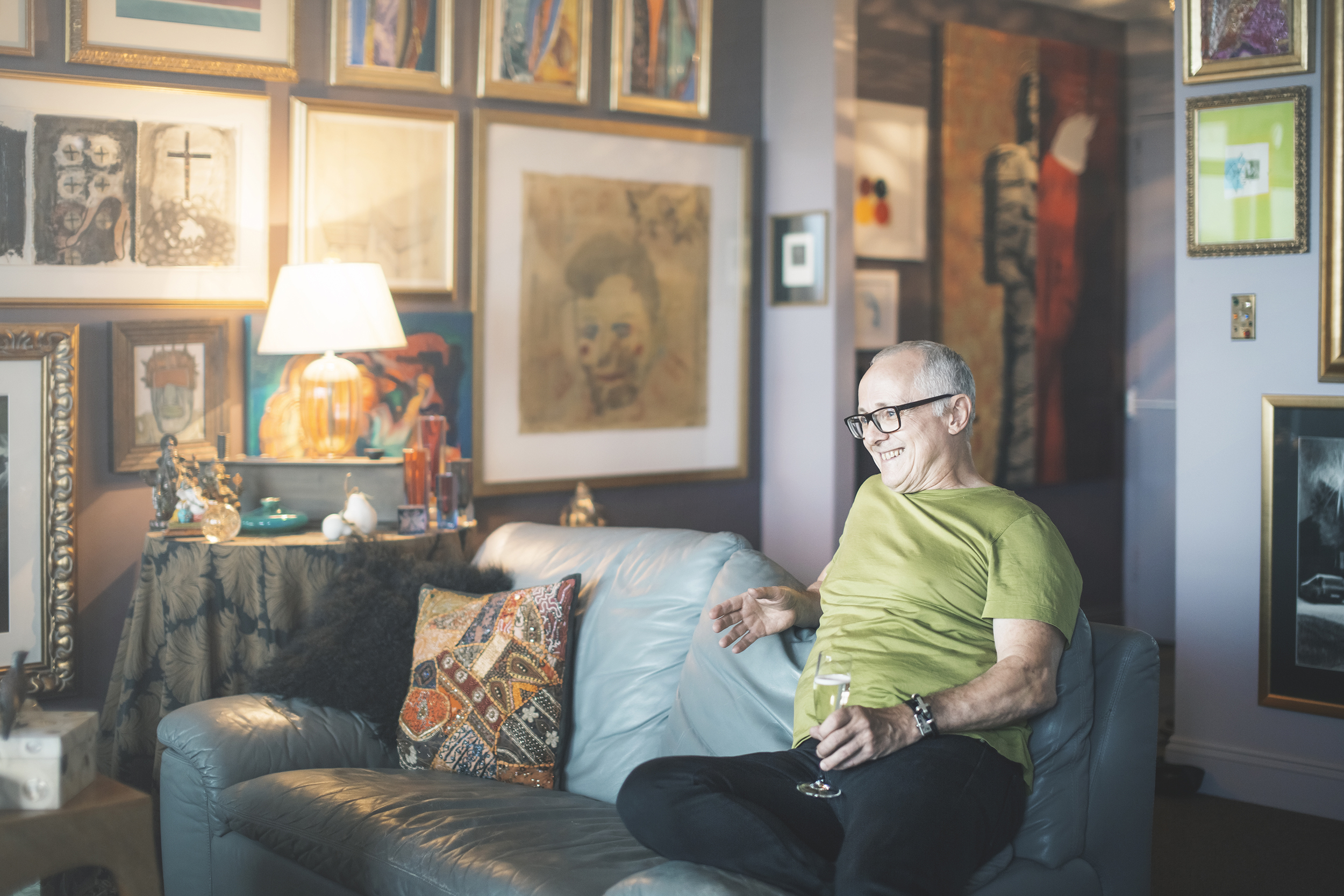 What types of projects are you currently working on in the community?
I am on the Board and I am the past Chairperson of the Edmonton Arts Council. I find it exciting to be involved in the politics of community funding and to working for the arts community. I have been very involved at the EAC on inclusion of artists from culturally diverse communities and artists from indigenous communities. I really believe very strongly in diversity. Artistically, I have began a collaboration with Gary James Joynes, another Edmontonian. I can hardly wait to really dive into this new adventure.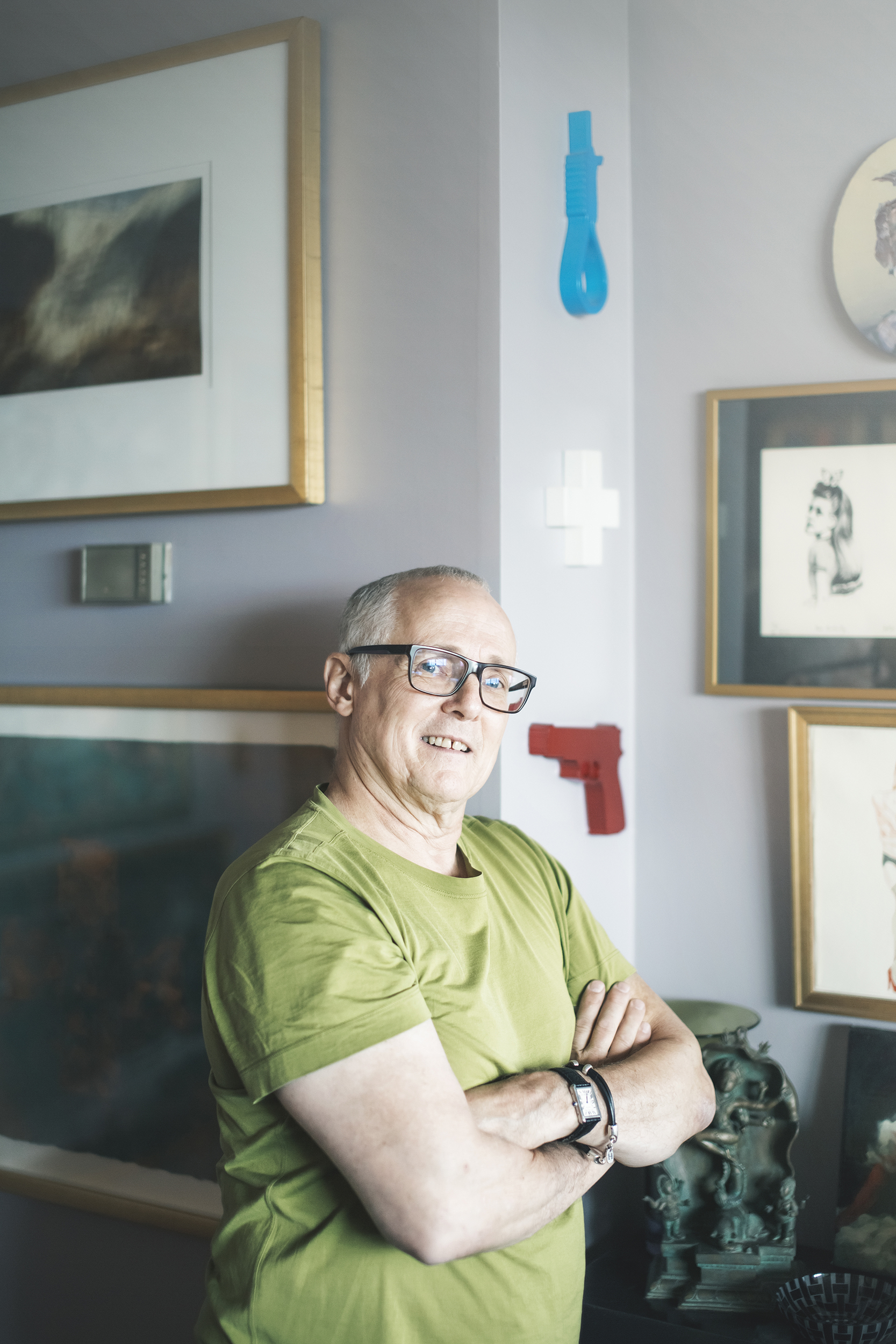 What is the best piece of advice you would give to an up-and-coming artist in Edmonton?
Whatever you decide to do, remember your community. Art comes from a community for a community.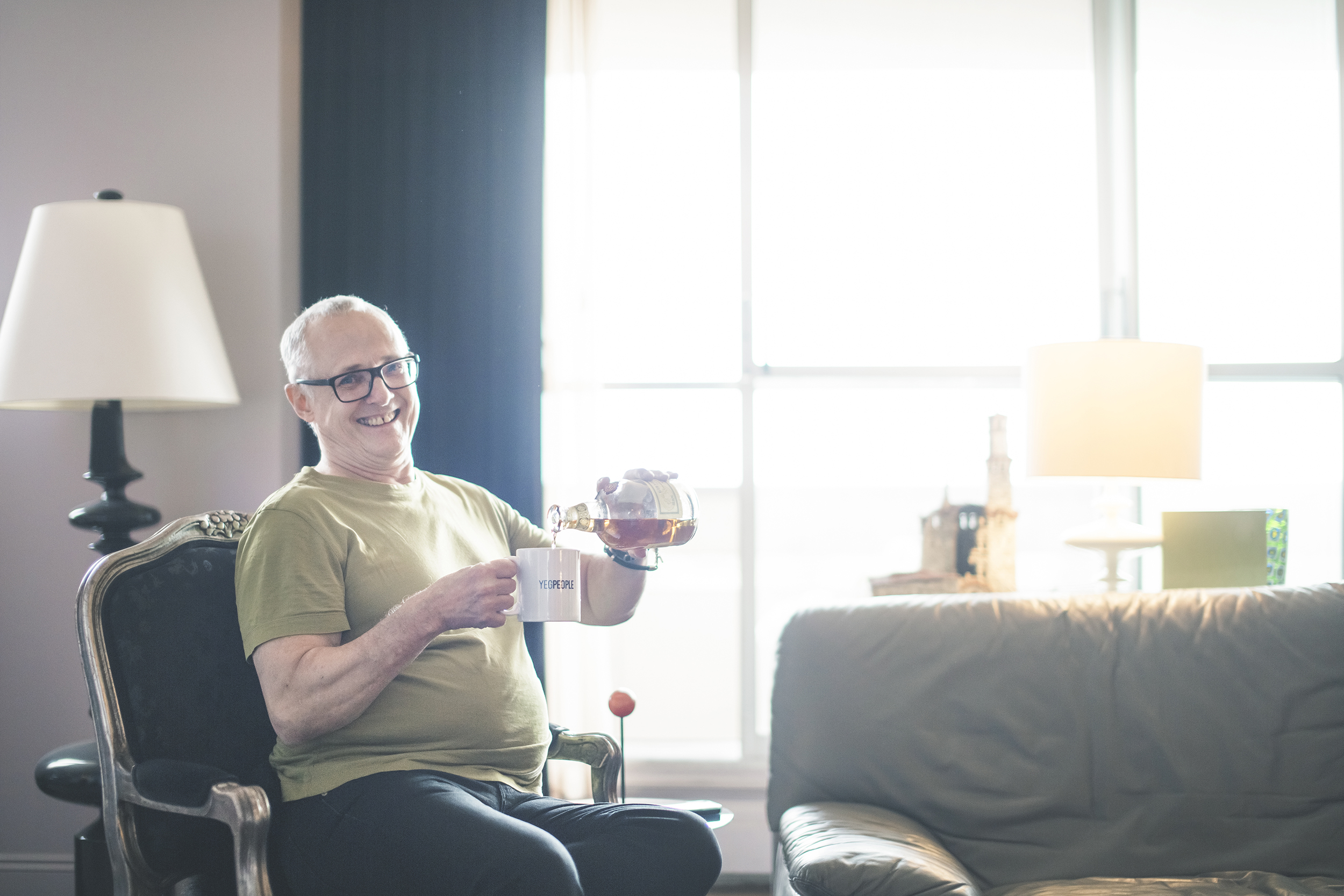 We have heard that you are a great party host. What do you think is integral to a good party?  Where do you shop when prepping for a party?
The key to any party is your guests. Bring people from all walks of life together. DON'T TALK SHOP!!! I like cooking so right now there's nothing better than the 104th street Farmers Market. I'm there every Saturday morning.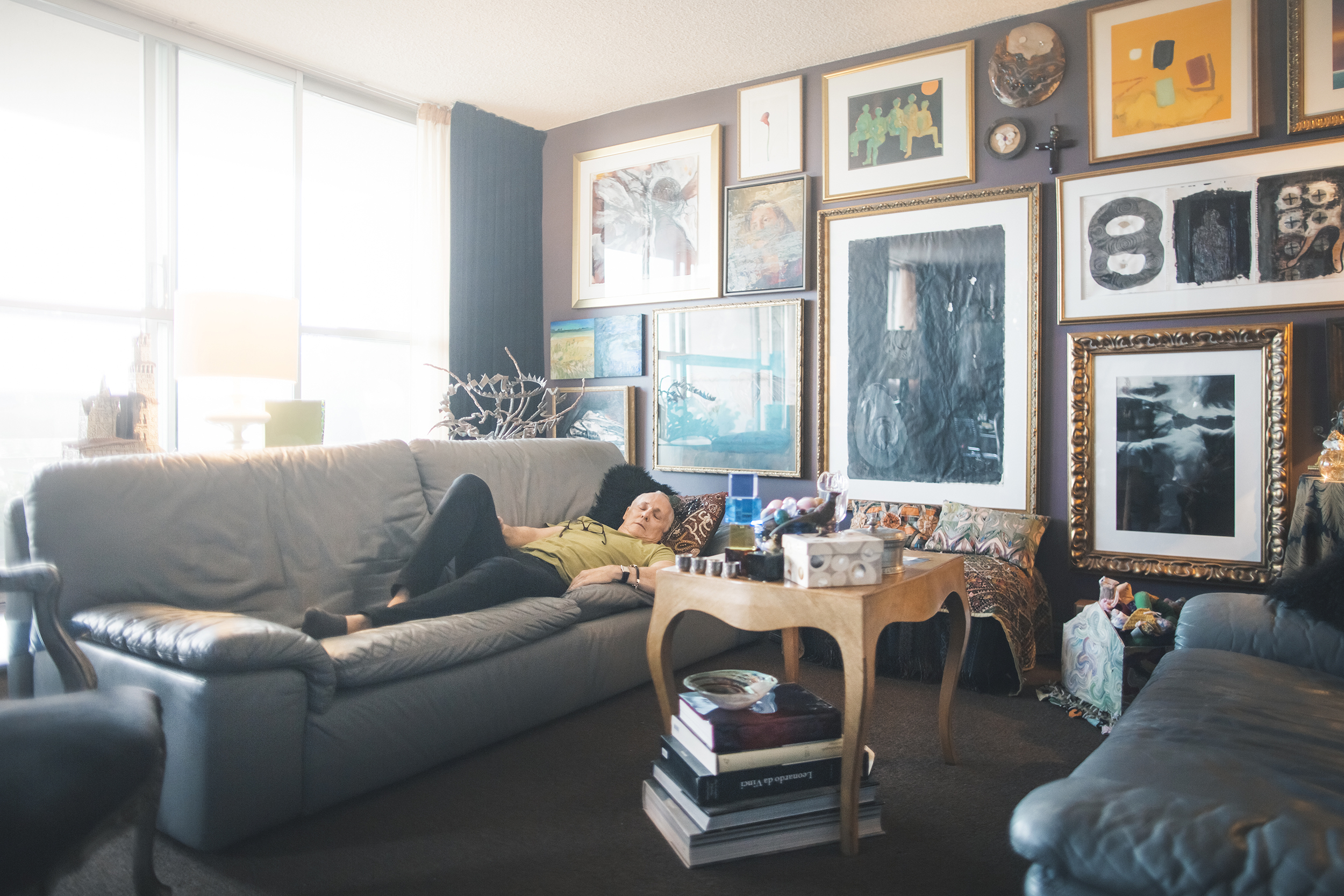 If you had to pick a favourite place in Edmonton to take a breather, let loose, or to soak up the city, where would it be? And why?
Look how old I am, I love my bed! It's luxurious!!  I like to go to North of 53 and to The Marc where I always run into friends. Visual art is a huge addiction for me. I love to go to DC3 Art Projects which is an art gallery of 105 Avenue and 111 Street. I think everyone should check it out on a regular basis.