Blair McFarlane has been around the Edmonton social scene for (a few years) longer than most, and if there is one business owner in this city that respects the soul of our growing community, it's him. As co-owner of The Bower, Red Star, and Lock Stock Coffee, Blair has positioned himself as one of the key proponents behind downtown Edmonton's revitalization, and the collective goal of ridding ourselves of the "Deadmonton" misnomer. When he's not busy running downtown's favourite hangouts, Blair spends his time as a DJ, traveller, and all around foodie. His ongoing support for everyone within the community helps bring integrity and soul to our ever-expanding city. Thank you, Blair, for taking the time to give us your take on life in Edmonton!
How did you start DJing? What were your influences growing up? Who currently inspires you?

I've always been around music my whole life. My dad was a vinyl collector and growing up he would always play funk, soul, reggae, and disco records from the DJ booth in our house. I remember always tagging along with him on Saturdays when he would go to the local record shops. This schooling of music at a young age led me into other forms of music like Hip Hop and House. Years passed by and I finally purchased my own Technics turntables and practiced spinning house day and night. Today my musical inspirations would be DJs: Mark Farina, Derrick Carter, Diz, Heather, Marques Wyatt, and Louie Vega.
Red Star has become a timeliness institution in Edmonton. Can you take us back to the "Ah-Ha!" moment when you and your partners decided to open Red Star?

In 2001 we opened Halo and in our third year we were struggling to the point of possibly closing the doors. Instead of giving up we reinvested back into the space and downsized Halo to open up Red Star which was more approachable for the Edmonton market. After the 11th year of Halo we finally closed the doors to give birth to The Bower!
In 2001 we opened Halo and in our third year we were struggling to the point of possibly closing the doors.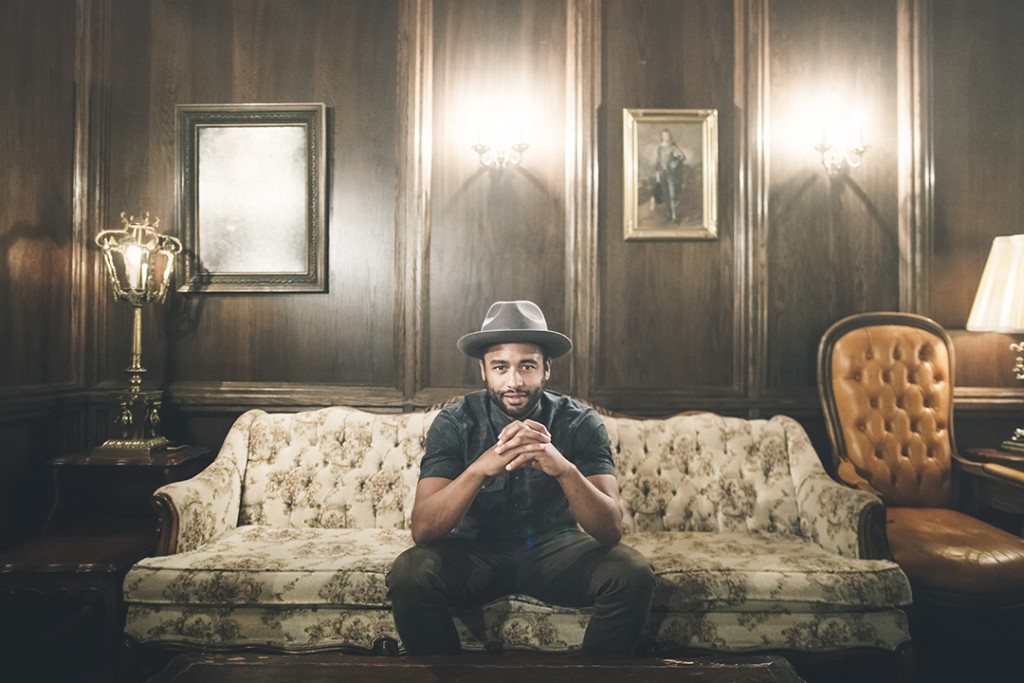 More recently the city was introduced to Lock Stock Coffee. What sparked the idea to open a coffee shop between Red Star and The Bower?

We've always been into supporting independent coffee shops over the years like Leva, DaCapo, and Credo. My two business partners Sal Dimaio and Jason Thompson went vacationing to Australia and got inspired by all the smaller independent coffee shops in the area which led us to open up Lock Stock.
How did you overcome your own personal fear of starting your own business?

We were young with no fear and just took the risk!

Your bar is one of the longest running bars in downtown Edmonton.  What do you feel is the one thing that makes Red Star and The Bower unique and keeps people coming back?
The pride of ownership. The integrity and humbleness from the staff. The attention to detail of design aesthetics. The soul from the music. The quality of food and ingredients which we use.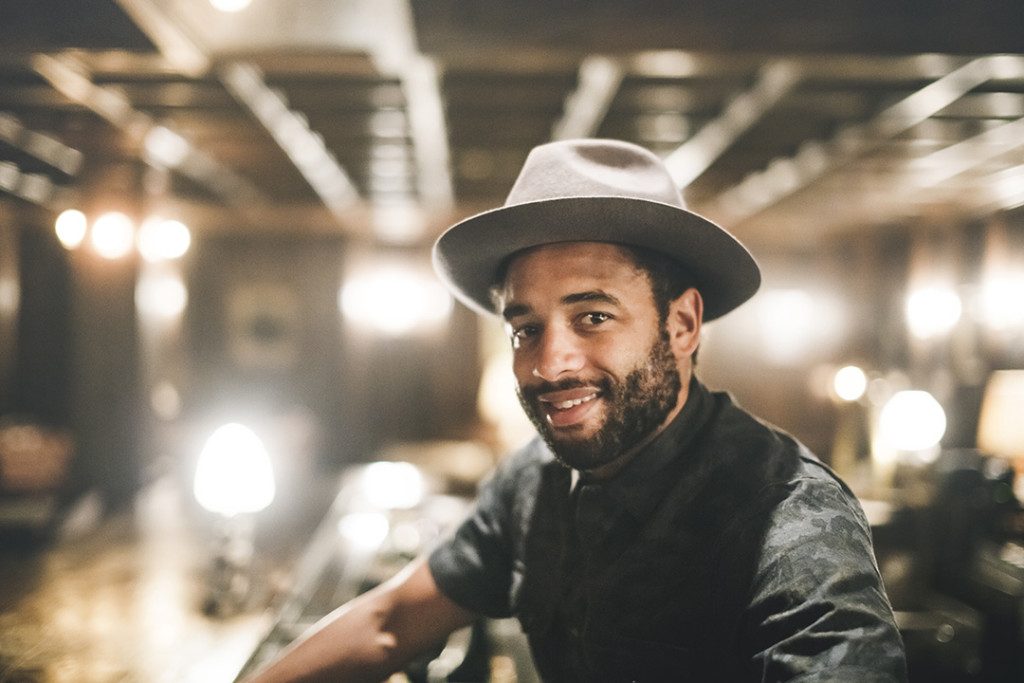 We were young with no fear and just took the risk!
How does your staff impact the success of your business and how do you choose the right team members? What kind of attitude do you look for when hiring the right people?

Our staff play an important role in the success of our businesses! The staff are a big part of the reason why people come back for more. We look for experienced, hard working people who have charisma, confidence, and integrity.
How would you describe how business has evolved in Edmonton from when you first started Red Star to opening up Lock Stock?

There's definitely more awareness towards niche markets and trends, whether it be food, fashion, coffee, or drinking cultures. When we first started business in 2001 there was no such thing as social media. I believe that social media has played a huge roll in exposing different cultures and experiences to the world.

Have your businesses turned out as you imagined they would during the planning stages? Have they exceeded your expectations in some respects or disappointed you in others?

When we first opened up in 2001, I didn't think we envisioned we would be around for 15 years, and more to come. Its been a blessing to see our businesses evolve from where they started.

With everything that is going on in your life,  what are you most passionate about right now?

I'll always be passionate about music, design, and food.

Word on the street says you are a very fashionable person. What inspires your day-to-day style? Do you have a "go-to" favourite piece clothing or accessory?  Do you have a favourite place to shop?

I like to be comfortable and casual. My go-to piece would definitely be my hats! My favourite shop is Haven.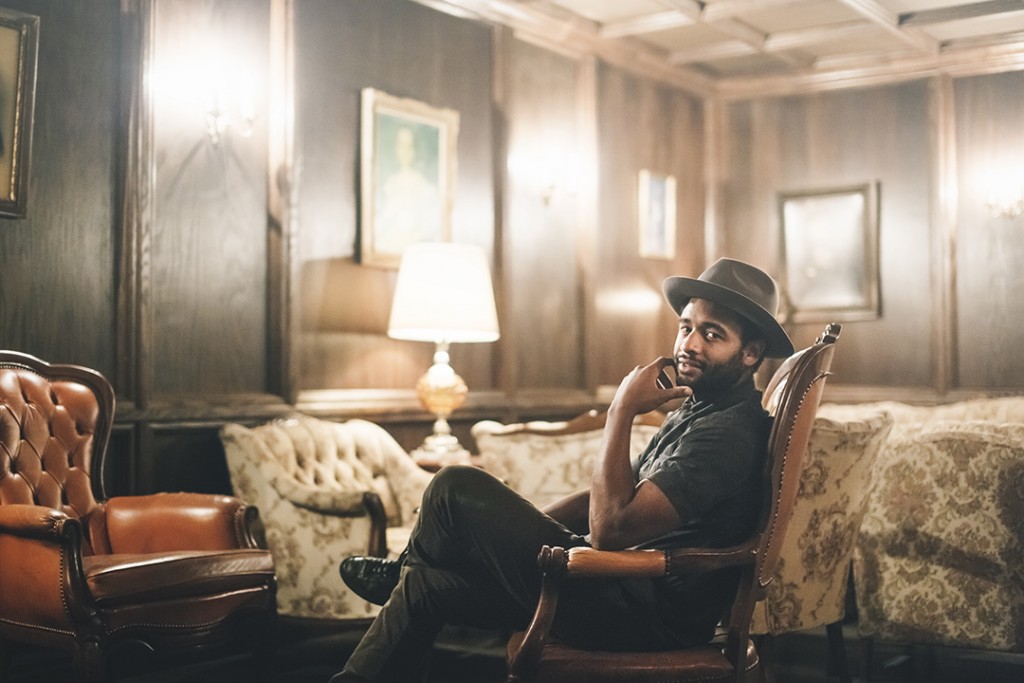 I'll always be passionate about music, design, and food.

Where do you find inspiration in your everyday life? What does your ideal first 60 minutes of your day look like?

My inspiration can come from many things surrounding me, but mainly it's the music! My day starts by putting on some music, checking emails and my social media platforms, then hitting up Lock Stock for a coffee, and then its go time…
What personality and attitude traits do you believe are most integral to running a successful business?

Be humble and have integrity.

How do you find balance in your life? Do you have any hobbies or activities you like to do outside of your work?

Balance in life is very important, and being self employed allows you the flexibility. My hobbies are definitely music and DJing, but also cooking, traveling, and running!

Are there resources or an app that help you in your daily life, or help you stay organized or in check? What would you recommend to our readers?

App??? Ha, I'm old school and I still use a simple notebook to organize my life. I find I'm on my phone enough with using social media, texting, etc… I enjoy writing things down.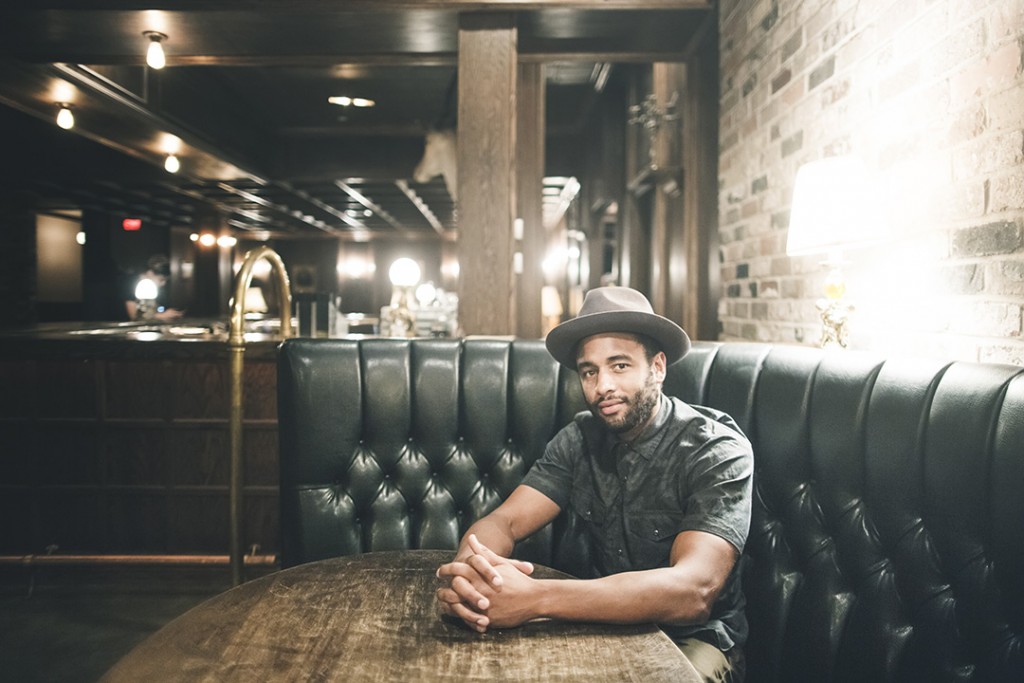 Be humble and have integrity.

What words of wisdom or advice would you give to anyone looking to get started in the hospitality business?

Networking is the key to business! Success doesn't happen over night, be patient and passionate towards what you're doing!
What is the single biggest takeaway you've learned from your business and how has it impacted your life?

Do what you love to do and try to make a living from it!
What is your favourite restaurant and/or  coffee shop in town?
Restaurant: Corso 32, Bar Bricco, and Tres Carnales
Coffee Shop: Lock Stock, Leva, and Credo
If you had to pick a favourite place in Edmonton to take a breather, let loose, or to soak up the city, where would it be? And why?

The Glenora stairs! I enjoy doing the stairs to stay in shape with the beautiful view of the River Valley and Highlevel Bridge.
What are you currently excited about?

Edmonton's future downtown!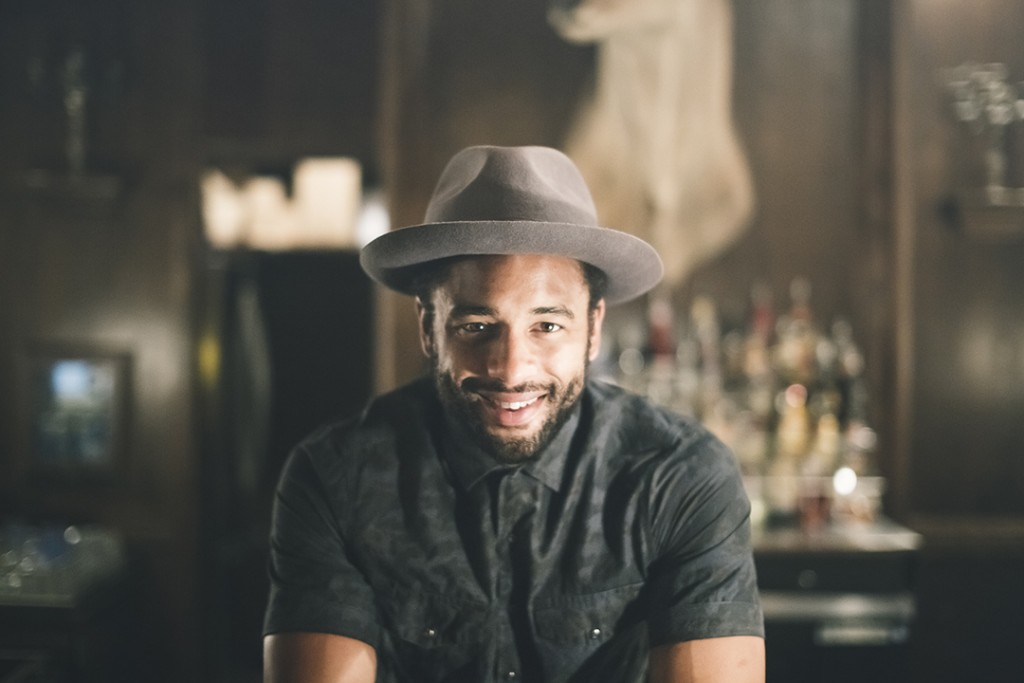 Online: www.redstarpub.ca | www.lockstockcoffee.com | www.thebower.ca
Instagram: @blairjunior